Tutoring and Exam Prep
Tutoring at Arden Education is focused on the student's needs and goals. We offer tutoring for standardized tests, but we are not a test prep company. Our philosophy is that too many students learn to take a certain test, but they are not left with the skills to approach these topics in different situations. We tutor the material and the thinking skills necessary to achieve academically, which results in higher scores on standardized tests, but we do not tutor to a test. Standardized tests are only one part of our tutoring practice.
We offer tutoring in math from grade 4 through pre-Calculus and essay assistance. Many of our math students begin tutoring as early as middle school as they seek enrichment, challenge and depth to the curriculum. We strive to provide conceptual foundation and depth in all math tutoring, thus raising confidence and broadening thinking skills of our students.
Tutoring subjects include: SAT, ACT, GRE, SSAT, ISEE, math and history.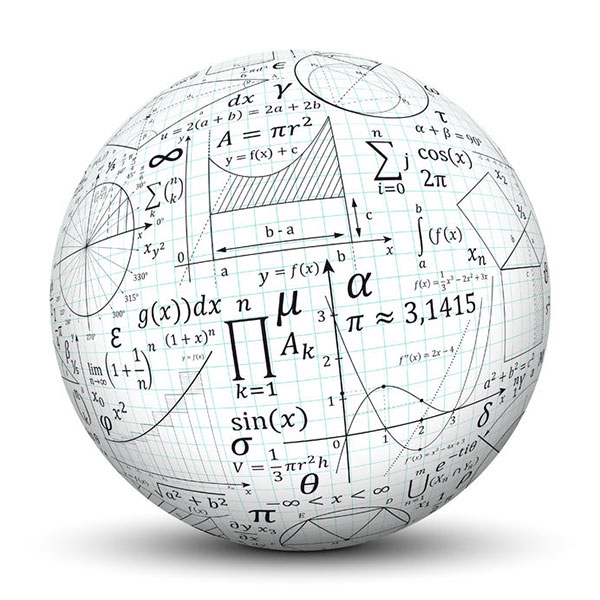 ---
"Dr. Kate is a precise tutor who homes in on students' weaknesses and promptly strengthens them. Dr. Kate takes students from good to great and the test scores are the ultimate measure of her effectiveness as an educator. She commands respect from her clients who are challenged to reach their untapped potential. I highly recommend her expertise, knowledge and caring demeanor."
Dr. Erin Avery, Certified Educational Planner